Home
At HR Professionals
We offer our client's deep understanding of their market and forces shaping them,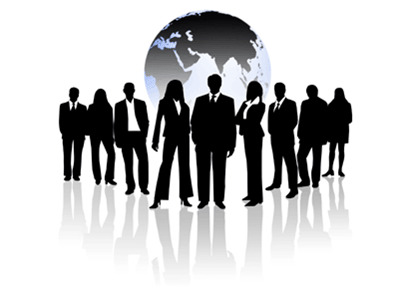 in order to attract the best talent for our clients's organizations.
Europe, and America to find cross-cultural, transnational executives
who bring functional and leadership skills needed for global corporations
operation in Asia Pacific. We aim and strive to be a leading provider of
recruitment solutions to various industries like Engineering,Power,Infrastructure,Auto mobile,IT etc.